Mixed by
da_pup
Lifelong lover of everything on the fringe. I love Pacemaker because it lets me mix everything.
Followers

Following

Mixtapes
Parental Warning #explicitlyrics #hiphop #femalerappers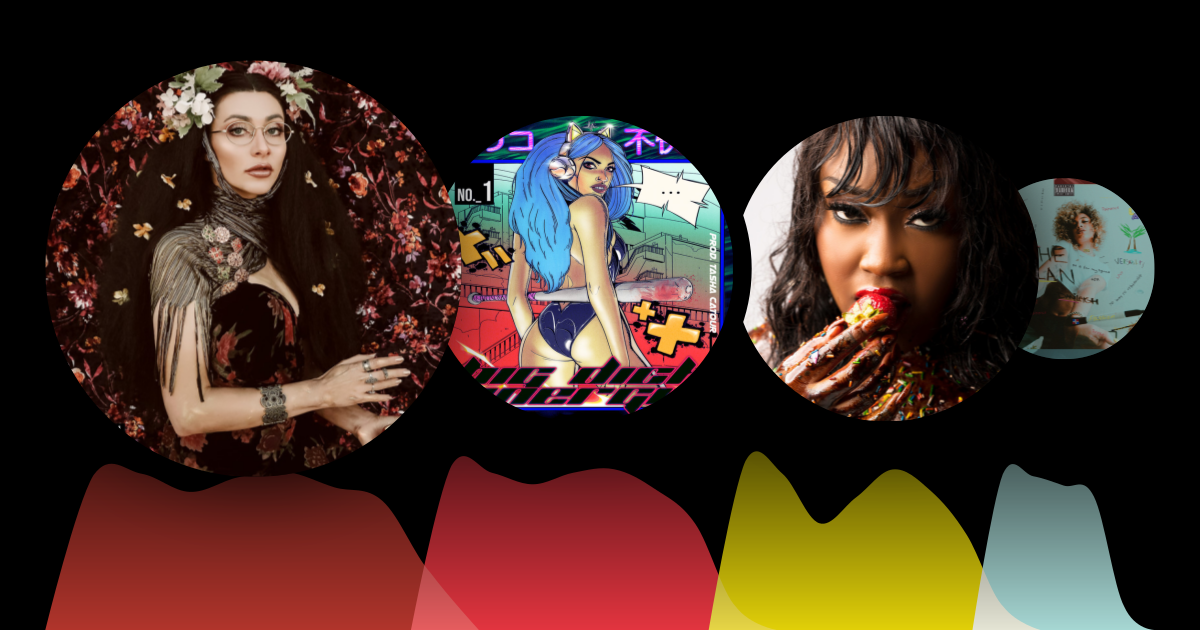 Save your ass to save this world #techhouse #house #deephouse #aliens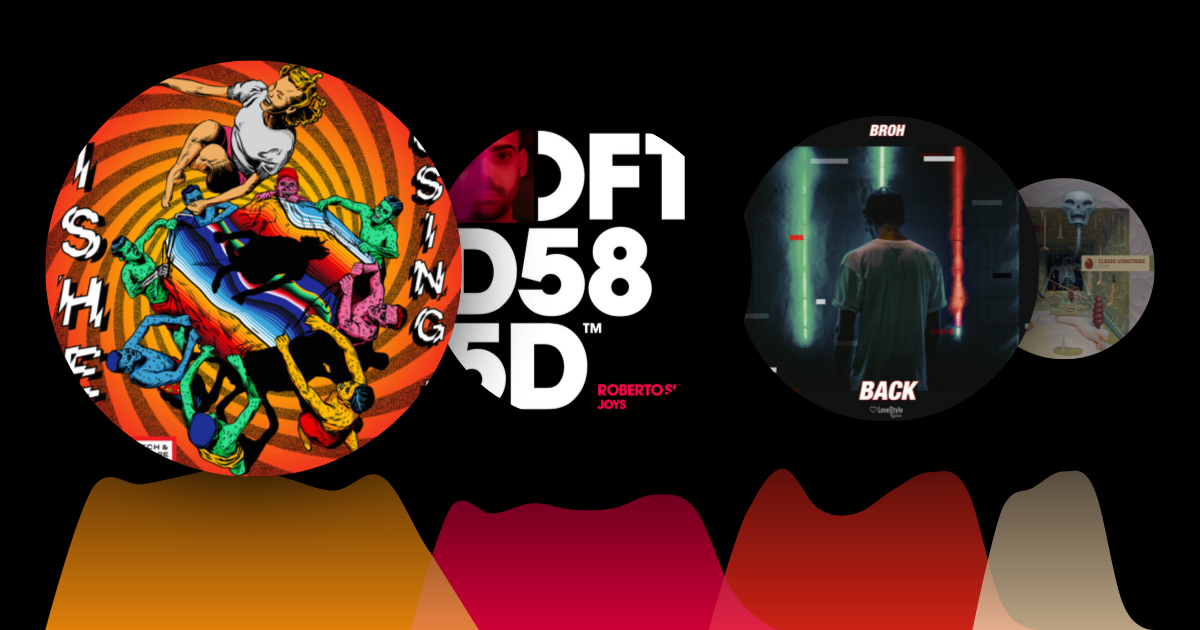 Happy and mindless coconut house mix to help you ebrace the Sunday afterglow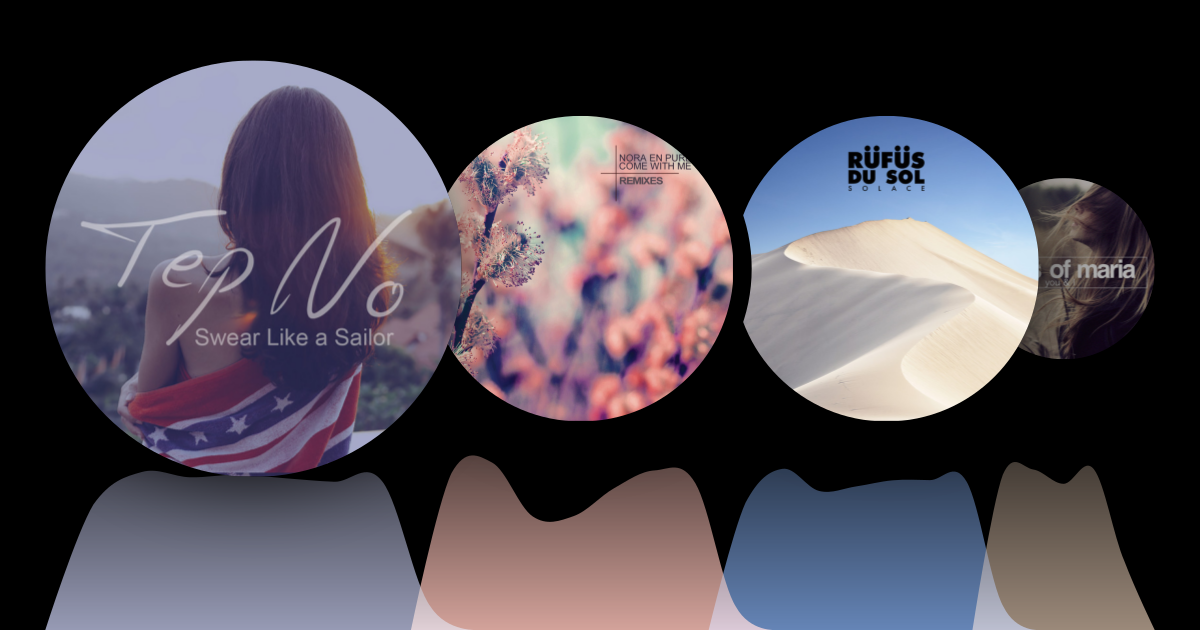 Dawn us now our gay apparel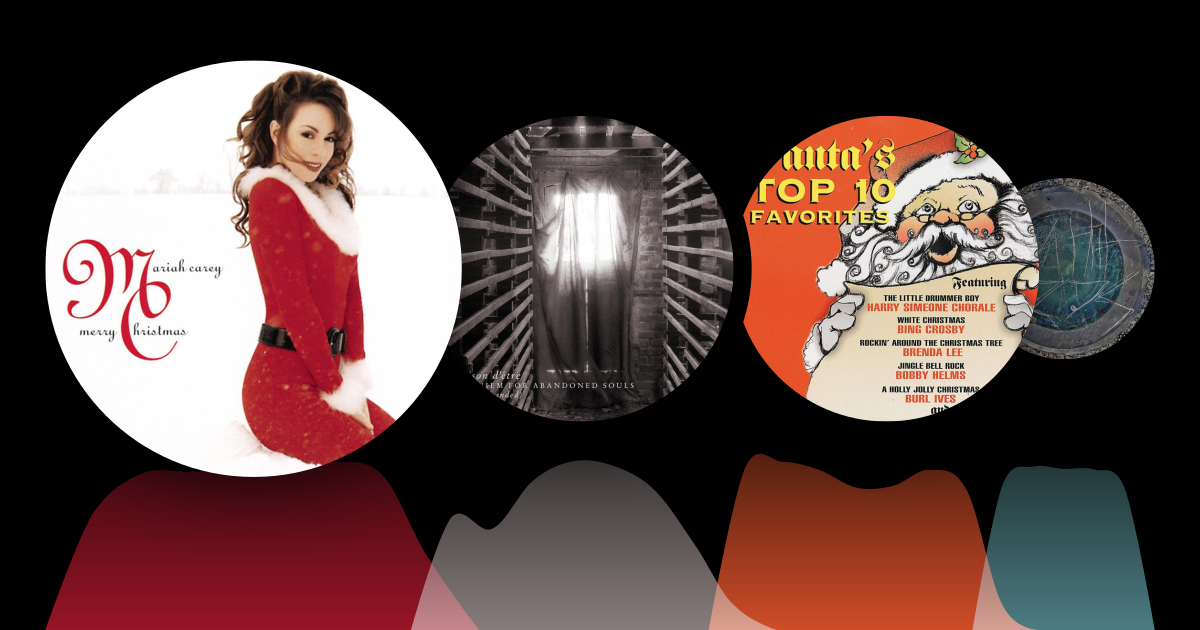 Nothing so vibrant as a freshly repaired DNA sequence. New self, new reflections.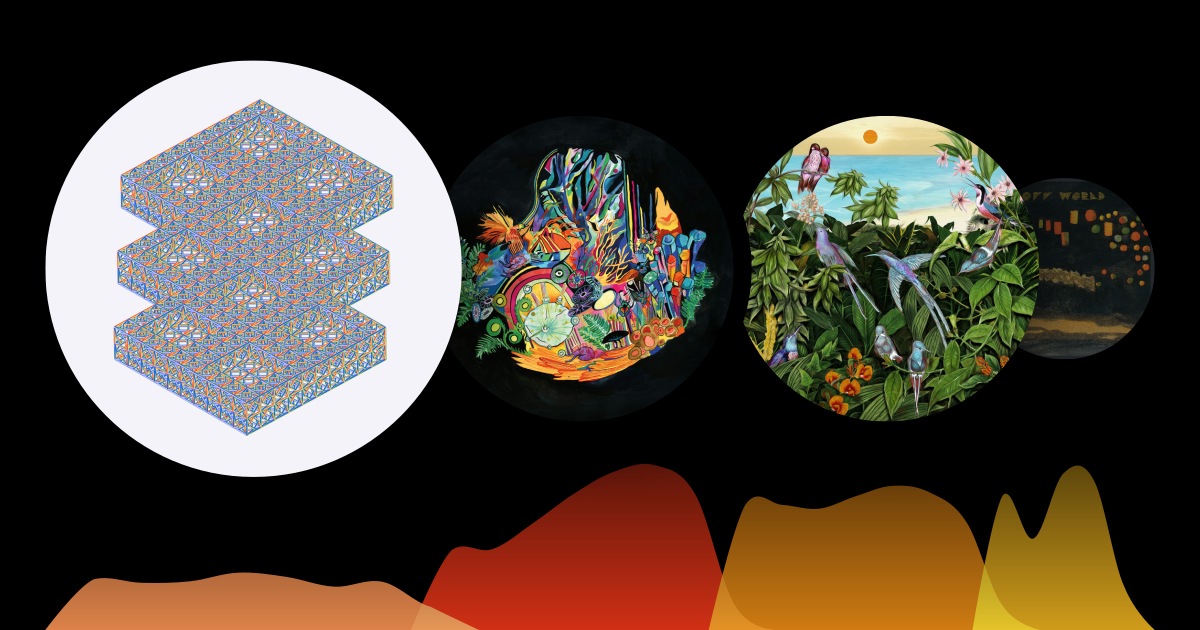 View More Mixes