Mixed by
dirtydiscoradio
The dirtiest electronic music podcast outthere! Your weekly dose of dopeness. Every week new deephouse, nu disco, house music and other electronic music related vibes. Curated, mixed and hosted by Kono Vidovic.
Followers

Following

Mixtapes
#deephouse #house #dirtydisco #konovidovic #electronicmusic #electronic #dance #musicshow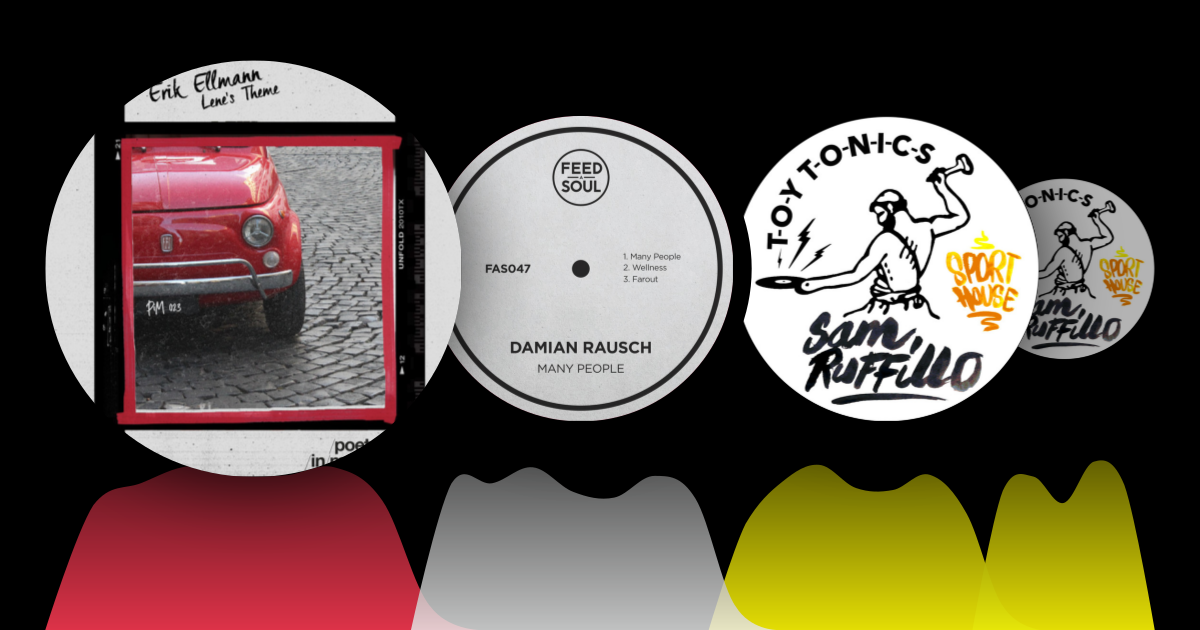 This is the Pacemaker support mix from my #314 music podcast. Full show in Spotify.
Chilling at the beach creating this mix. #beachvibes #croatia #pag #chill #disco #relax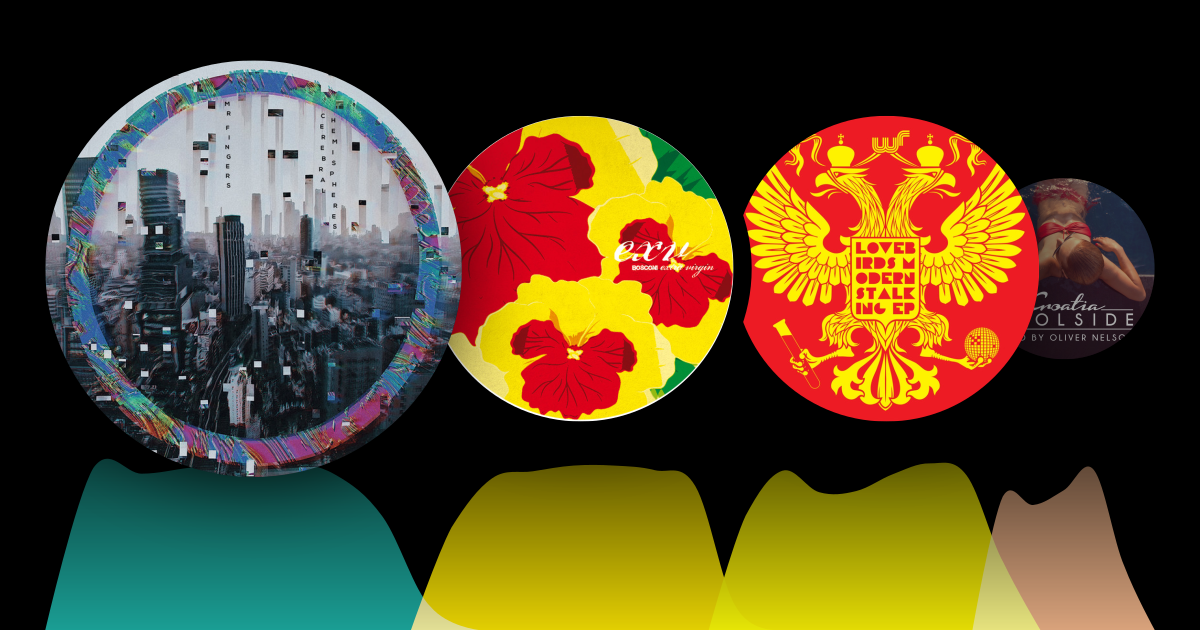 Let's get back into time with some #houseclassic #gems #summer #Classics #house #mixtape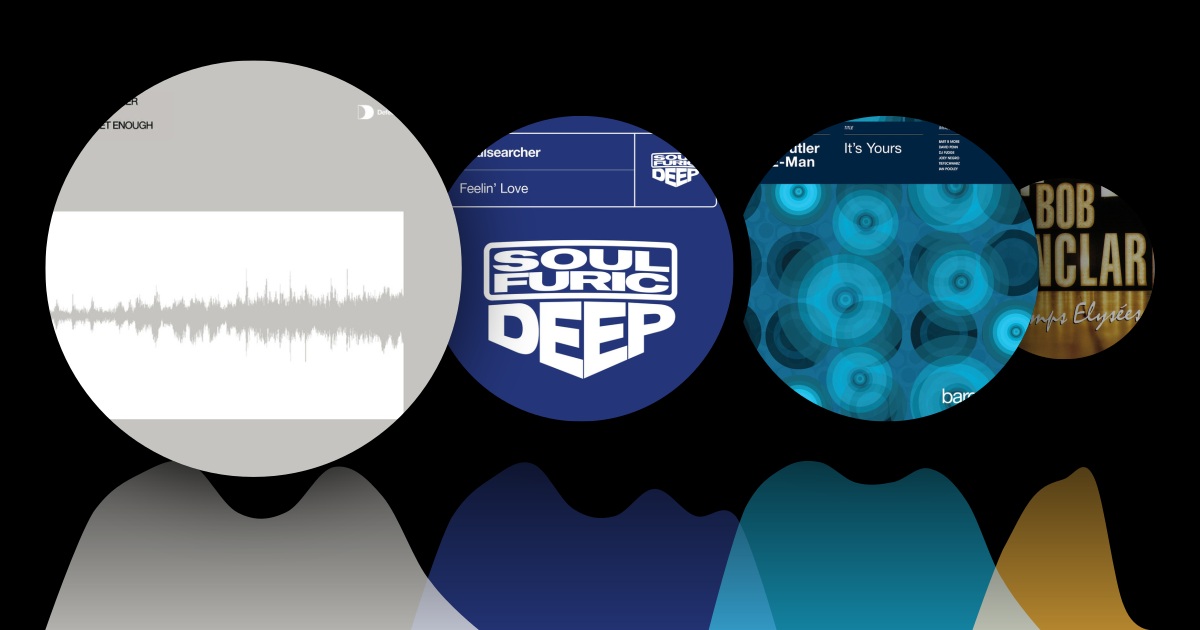 Lets get cosy with these dope #house grooves Let me take you a a ride. #deephouse #mixtape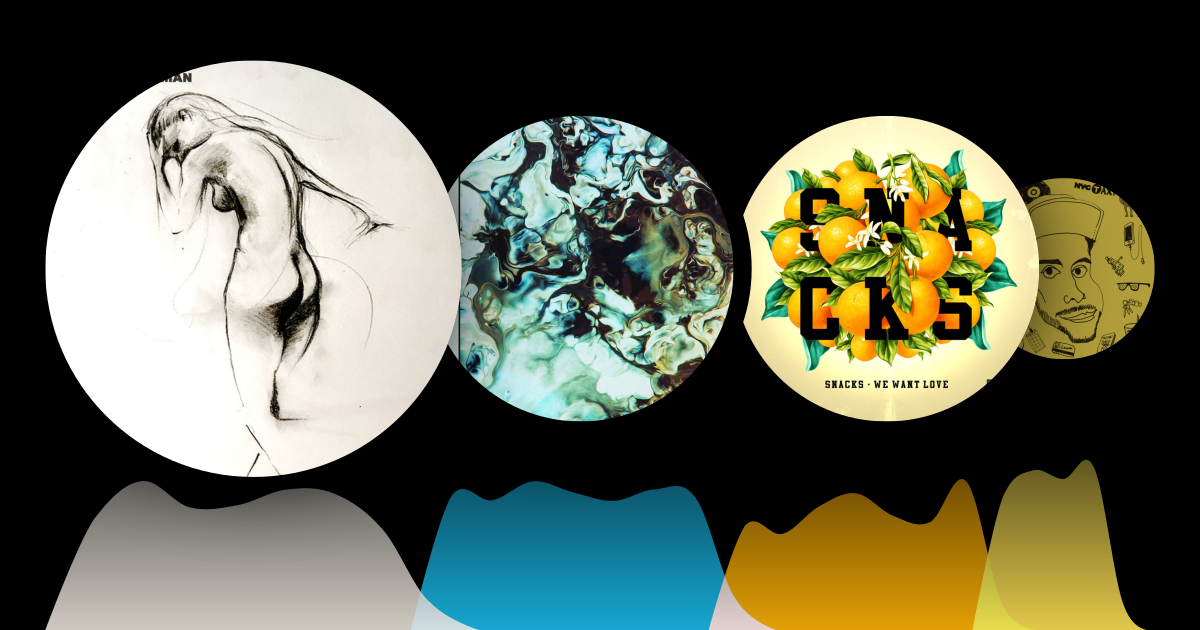 View More Mixes